Announcing a NEW destination for 2022!
We are delighted to bring you a new destination to choose from this year, and (spoiler alert), Games of Thrones fans will be thrilled.
Often referred to as the jewel in the Adriatic, Croatia is geographically and culturally at the crossroads of Central and Southeast Europe, with Italian and Slav influences, a place oozing with history, boasting stunning landscapes and a delicious cuisine.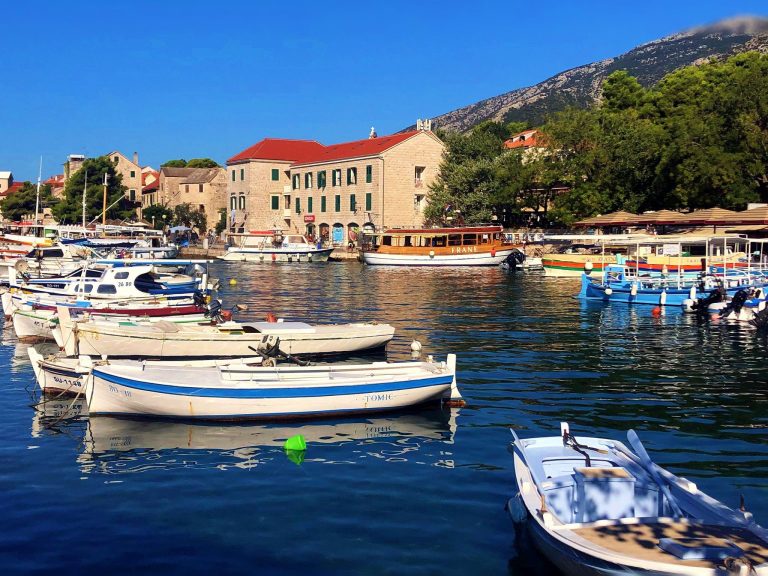 Whilst the most popular tourist destinations (and arguably most famous) places in Croatia are the magnificent walled cities of Dubrovnic and Split, we prefer a more off the beaten track experience.
Instead, we've started our collection of Croatia villas  in Brač (pronounced, 'bratch) a get-away-from-it-all summer holiday paradise, and include the best villas in Bol, Milna, Pucisca, Sumartin, Sutivan & Mirca where the surrounding waters of the Dalmatian coast are just as blue and sparkling, but it's less busy – and slightly easier on the wallet, too.  
Take a look at our Croatian Villa Collection and see what you think!