Get your lip gloss, waterproof mascara and tissues at the ready, it's the long-awaited Love Island finale this weekend. Now in its 10th season, Britain's most popular dating show was recently filmed on Mallorca, which we can confirm is blessed with a bounty of beautiful villas to stay in, like these…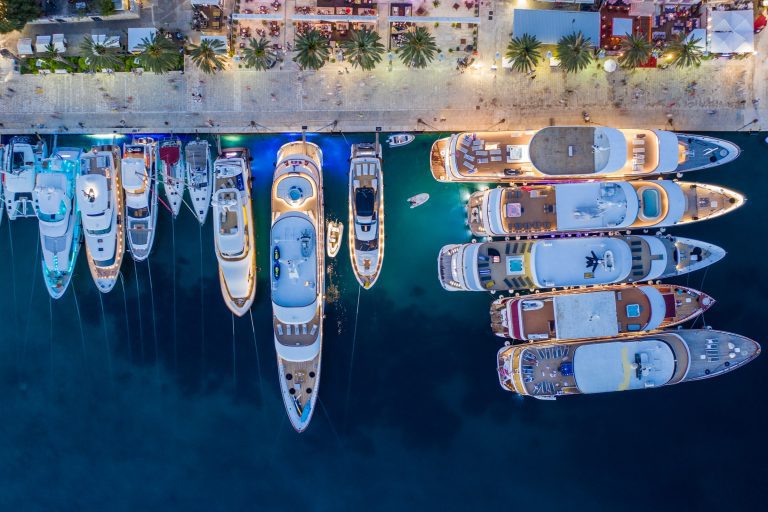 The official Love Island villa is located near Sant Llorenc, a gorgeous little Mallorcan town packed with palm-fringed squares, bougainvillea-draped cafes and white-washed chapels, while the blonde sands of Playa Sa Coma and Cala Bonar are nearby for when you need some vitamin sea.
Of course, gorgeous villas with fabulous pools are not just reserved for reality TV stars or the young, tanned and pouty. A group villa can be a surprisingly budget-friendly holiday when shared amongst a group of friends or family, often coming out much cheaper per person than staying in a budget hotel. So not only is renting a gorgeous villa for you and your beautiful crew Instagram gold, but it makes good financial sense too. 
Another advantage of renting a Love Island-style villa is dividing all of the sundry costs between several people. Unlike five-star hotels, which charge a premium for everything from ironing a shirt to bringing up a morning cup of tea, a luxury villa holiday means that everyone can  share the expenses – right down to buying the pink flamingo inflatable for the pool – which brings the overall price of the holiday right down. And unlike the love-lorn contestants on the show, everyone gets their own bedroom.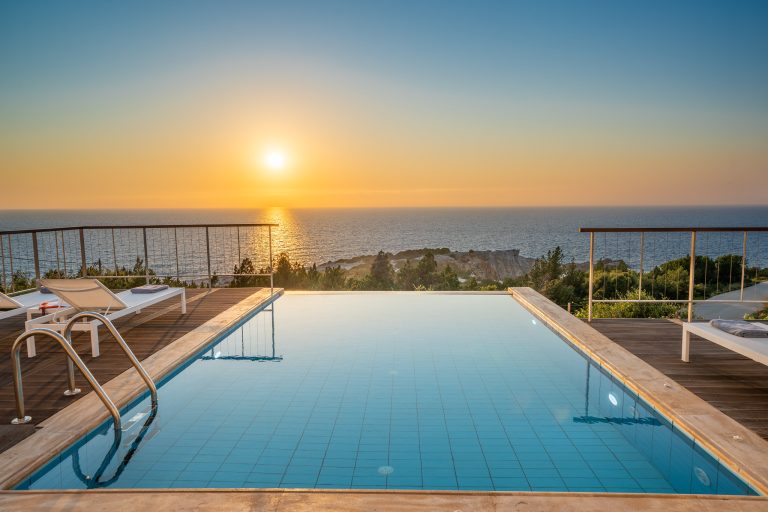 Vamos Villas to vanilla villas
Luxury resorts and hotels always charge a premium for location and exclusive amenities, however, swanky Love Island-style villas offer the same privacy, if not more, at a fraction of the cost. 
Eating out for every meal is the fast highway to burning through your overdraft. Our big group villas in Kefalonia, Crete, Mallorca, Sicily and Croatia all have fully equipped kitchens and barbecue areas, so you can shop locally and prepare meals together. And when you do fancy a special meal out, many have tavernas, beach bars and restaurants within walking distance.
From splashing around in your own infinity pool to mixing up summer cocktails in the outdoor bar overlooking the sea, a villa holiday offers a celebrity-style getaway without the hefty price tag. We have some incredible villas dotted across the Med, from the fabulous Villa Penelope in Kefalonia to Villa Bini Sac in Menorca.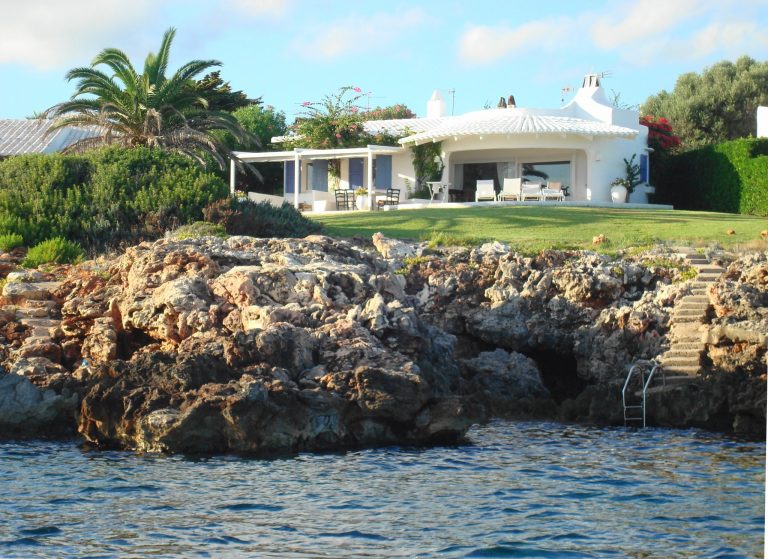 Party in paradise 
Whether you're celebrating a big birthday, a special anniversary or just want some quality time with your crew, booking a large villa for your holiday is a surefire way to create some really special memories with your favourite people. For luxury, privacy and affordability, one of our group villas could be the perfect Casa Amore which 'punches above' other holidays. 
And unlike the real Love Islanders, there's no fear of being voted off every Friday…
Check out our swankiest villas in the Mediterranean from Kefalonia and Croatia to Crete and Sicily.